In case you missed the announcement, I've written a three-part story for DC's "Adventures of Superman" digital series that will appear early next year. The storyline, "Only Child," is being drawn by Evan "Doc" Shaner, an artist I was keen to work with, and a perfect fit for the story.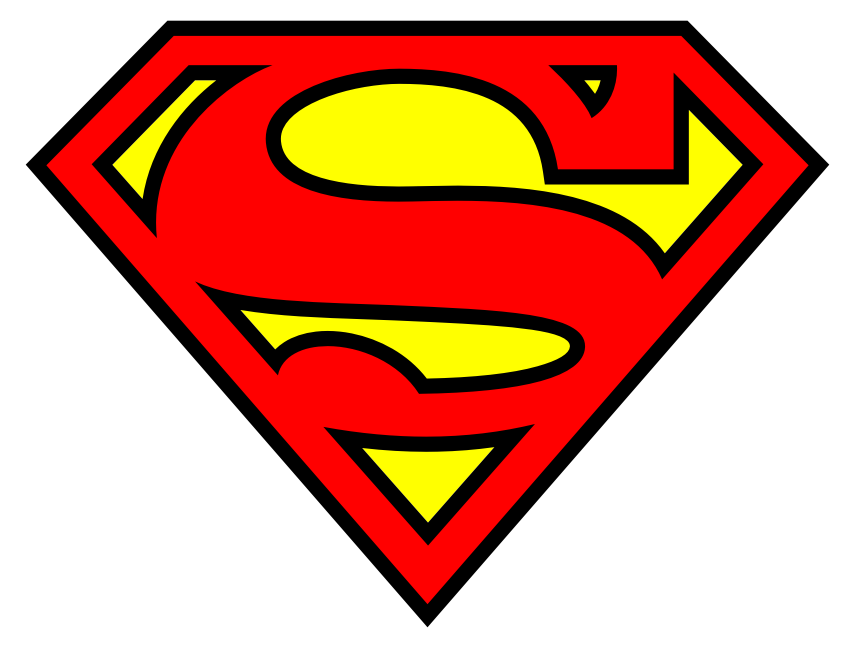 "Only Child" will appear in 10-page segments, available digitally on Feb. 17, Feb. 24 and March 3 for 99 cents each. I can't reveal much about the story until DC is ready, but it examines Superman's role as the last son of Krypton. I have huge respect and admiration for the Man of Steel, so I had a great time writing the story.
There's more information on the next batch of "Adventures of Superman" stories available here:
http://www.dccomics.com/blog/2013/12/16/new-schedule-and-creator-line-up-for-%E2%80%98adventures-of-superman%E2%80%99-announced
Up, Up and Away!
Ron