I'm making a handful of appearances over the next two months or so: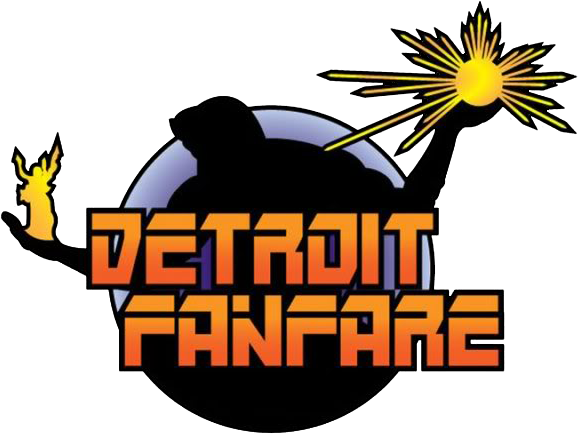 *Sept. 24 & 25, Detroit Fanfare, at Cobo Hall in Detroit.
This will be my first time time at this show, and my first time in Detroit. I'll be there along with some of my buddies, including Phil Hester, Tony Harris, Steve Niles, Joe Pruett, Tommy Lee Edwards, Todd Dezago and more.
My Artifacts series is also up for an award the Shel Dorf Awards on Saturday night. You can vote for the full slate of awards here: http://sheldorfawards.com/
Complete information on Detroit Fanfare here: http://www.detroitfanfare.com/
*Sept. 28, Midtown Comics Downtown, 64 Fulton Street in NYC.
I'll be here from 6-7 p.m. signing Voodoo #1 and whatever else you want me to scrawl my name on.
Event info here: http://www.facebook.com/event.php?eid=223732264344118
*Oct. 14-16, Fest Comics, Sao Paulo, Brazil.
More details coming soon, but I'm excited to be able to visit the hometown of my good friend and Samurai: Heaven and Earth collaborator Luke Ross.
*Oct. 30, Albany Comic Con, Albany, NY.
I'm returning to the Albany Comic Con again, my favorite "little" show … although the con had more than 1,000 people through the door last spring. Should be a great time, arriving just one day before Halloween. Returning guests include Matthew Dow Smith, Todd Dezago, Joe Sinnott, Joe Staton, Fred Hembeck, Lee Moder, Herb Trimpe and many more. First-time guests include Jim Starlin, David Gallaher and Steve Ellis.
Complete information here: http://www.albanycomicbookshow.com/
Ron